Founding Board of Directors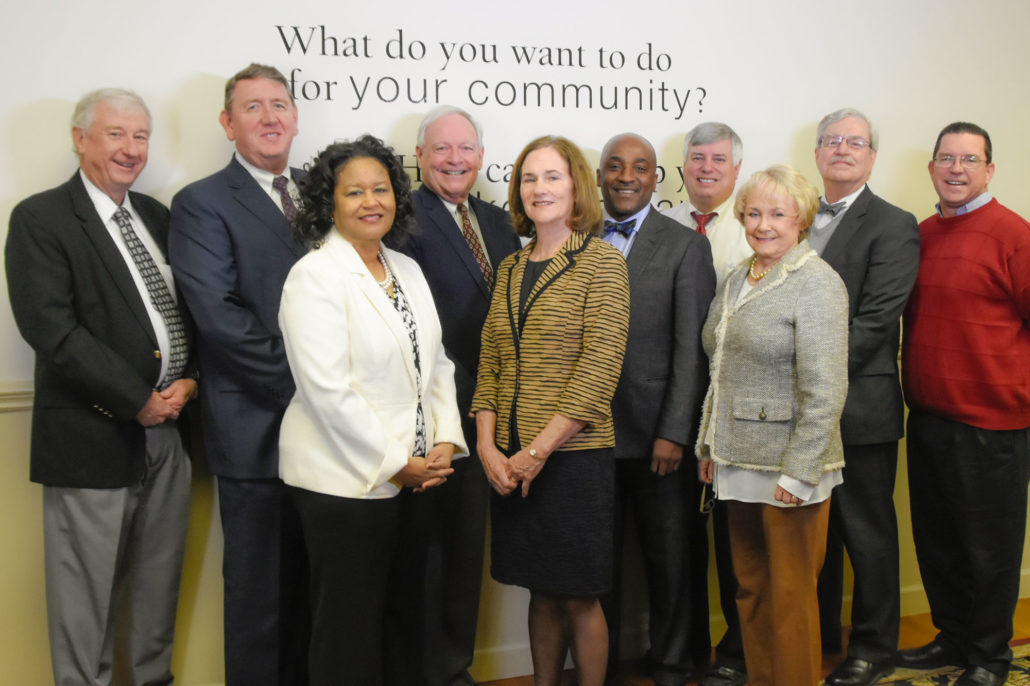 Front row (left to right): Mamie Nicholson, Dru James, Linda Dolny.
Back row (left to right): Joe Chandler, Sam Leaman, Sid Johnston, Darrell Johnson, Jukie Leary, Sam Tolbert, Peter Manning.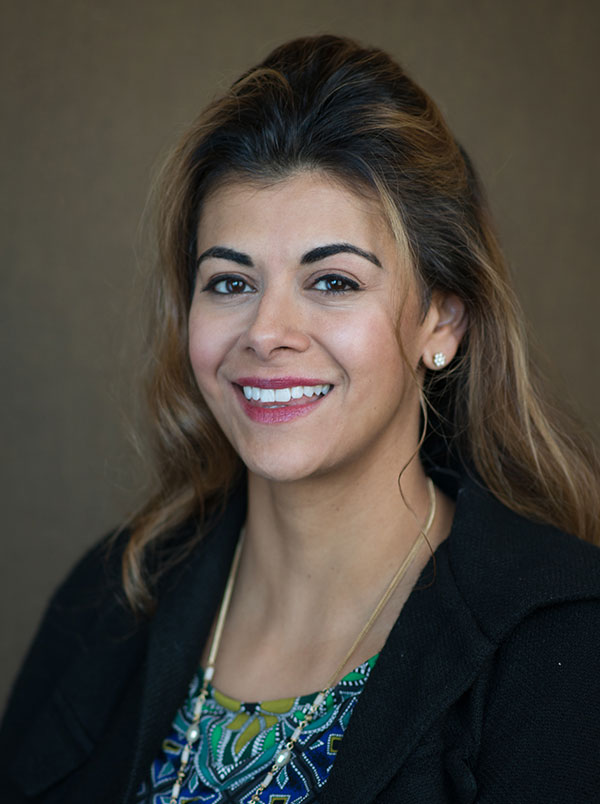 Megha Lal, Chair
Nutritionist, Community Activist Leader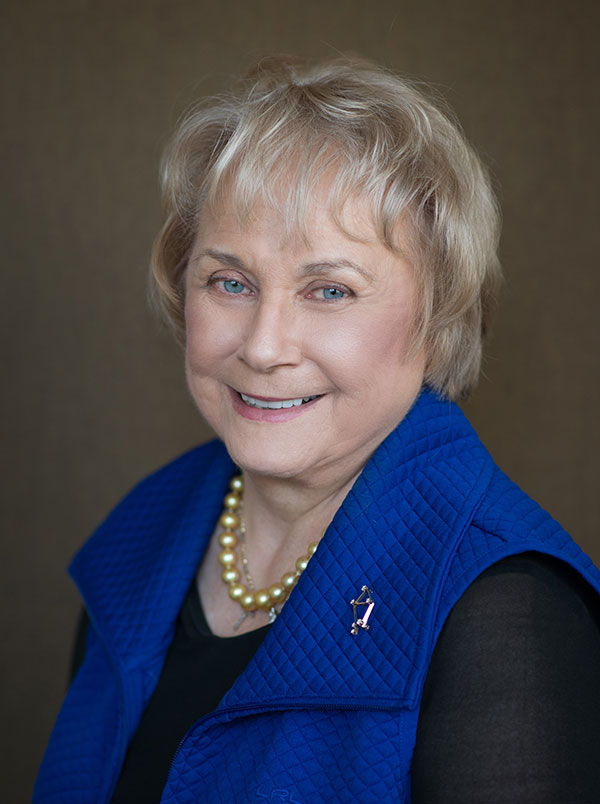 Linda Dolny, Past Chair
Retired Executive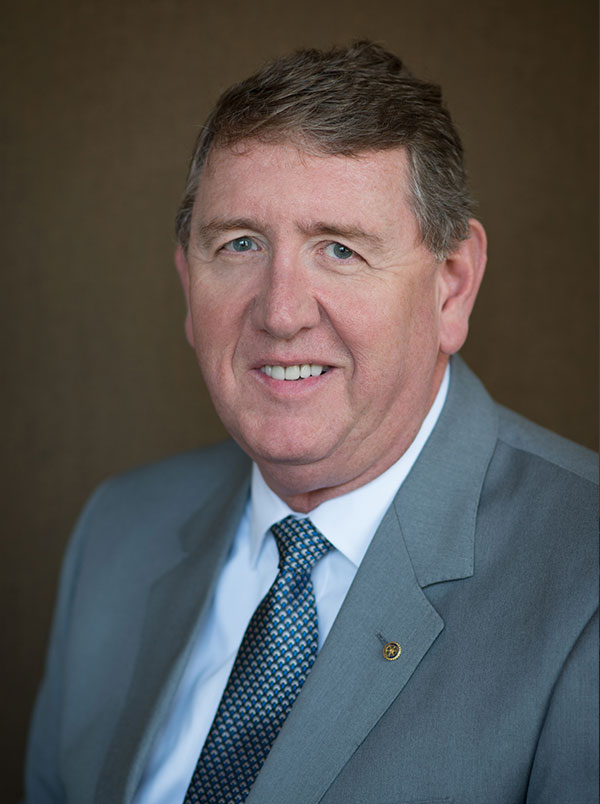 Sam Leaman, Secretary
Upper Savannah Council of Governments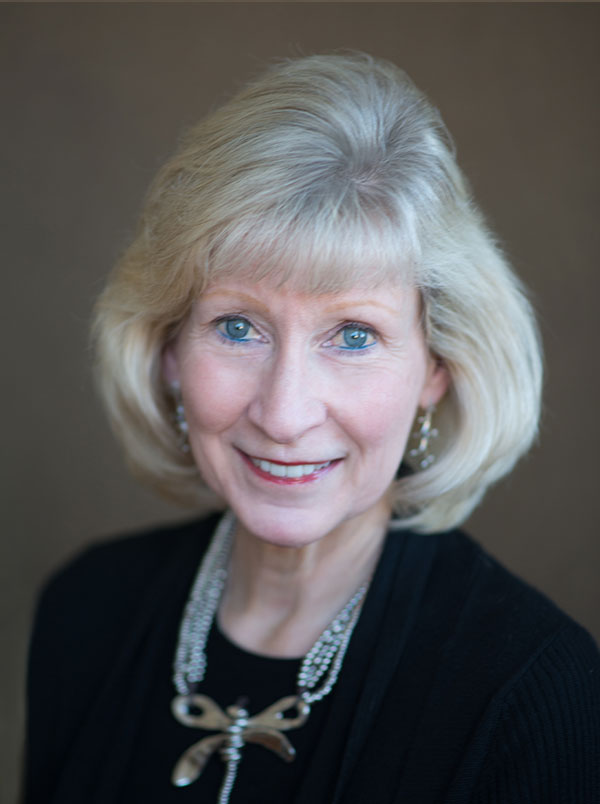 Martha Barnette
Piedmont Technical College
Sid Johnston
Greenwood Mop and Broom, Inc.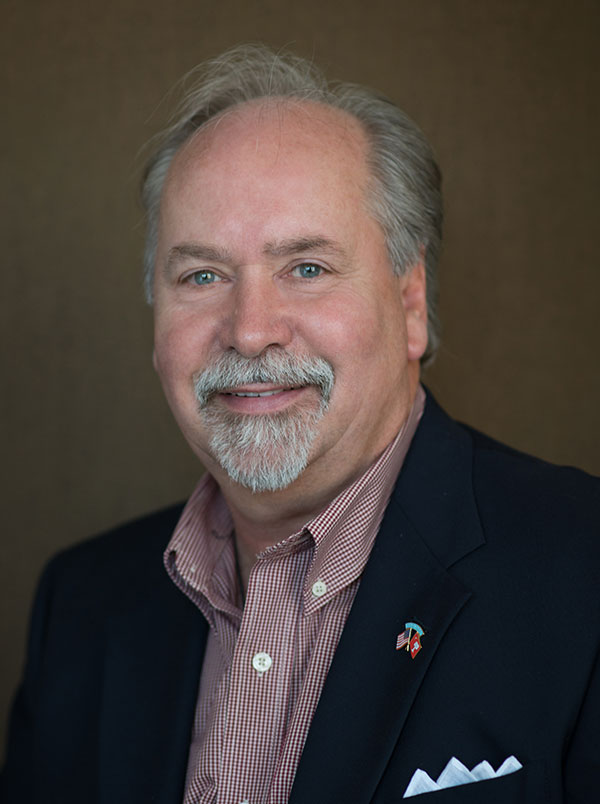 Theo L. Lane, Jr.
Duke Energy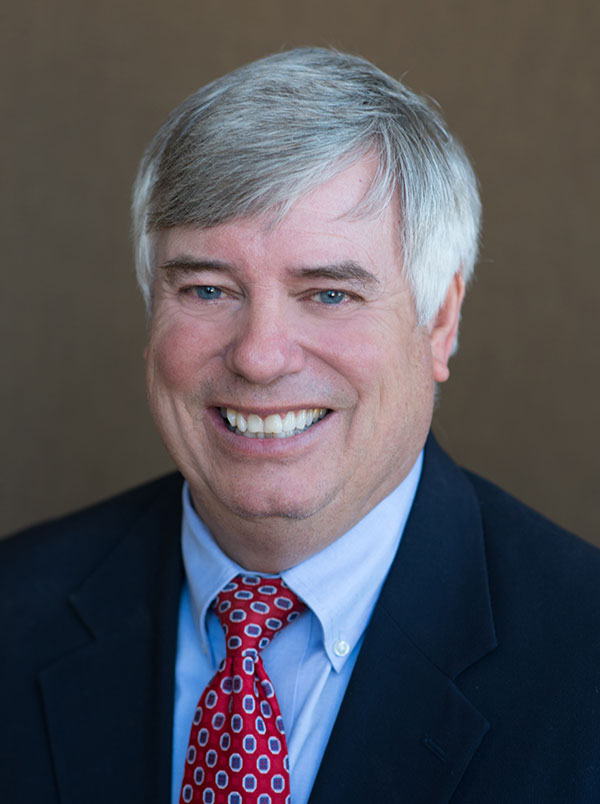 Julius Leary, Jr.
Greenwood Obstetrics & Gynecology
Jane H. Merrill
Hawthorne Merrill Law, LLC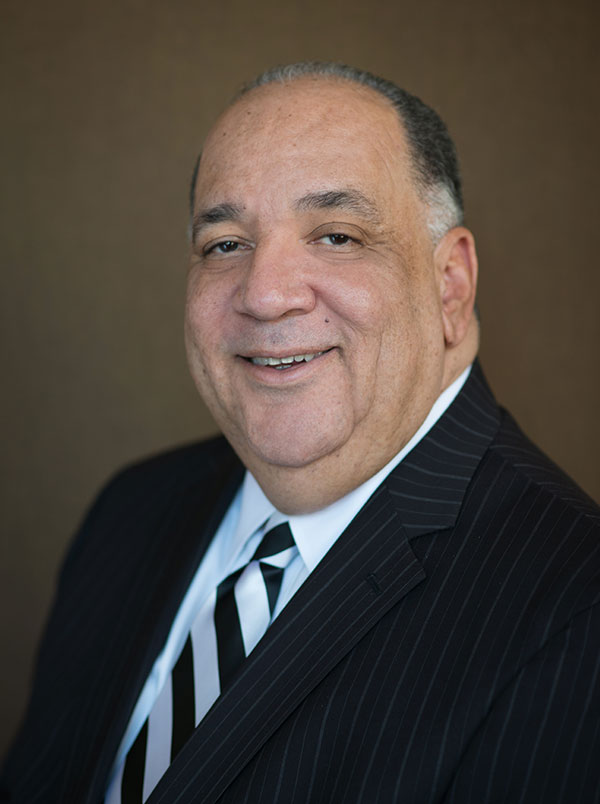 Furman M. Miller, Jr.
Wells Fargo Bank / Weston Chapel AME Church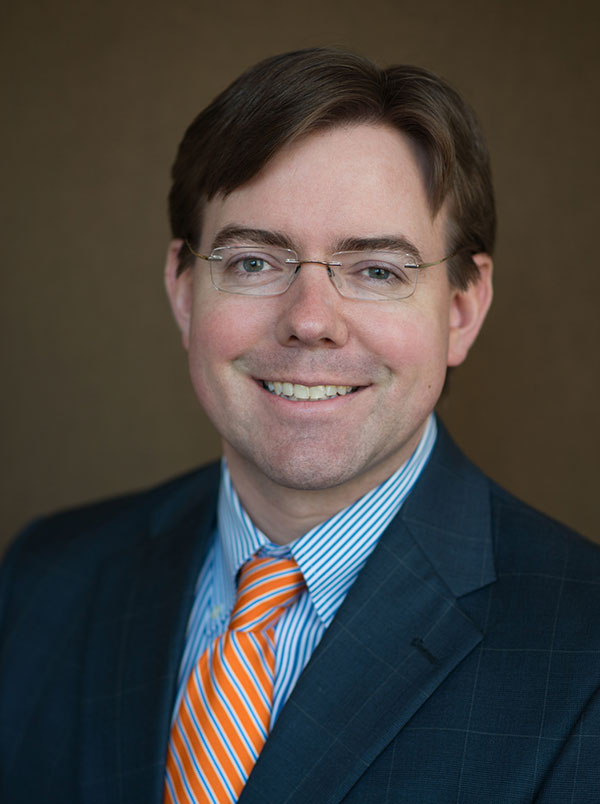 John R. Patrick
Countybanc Investment Services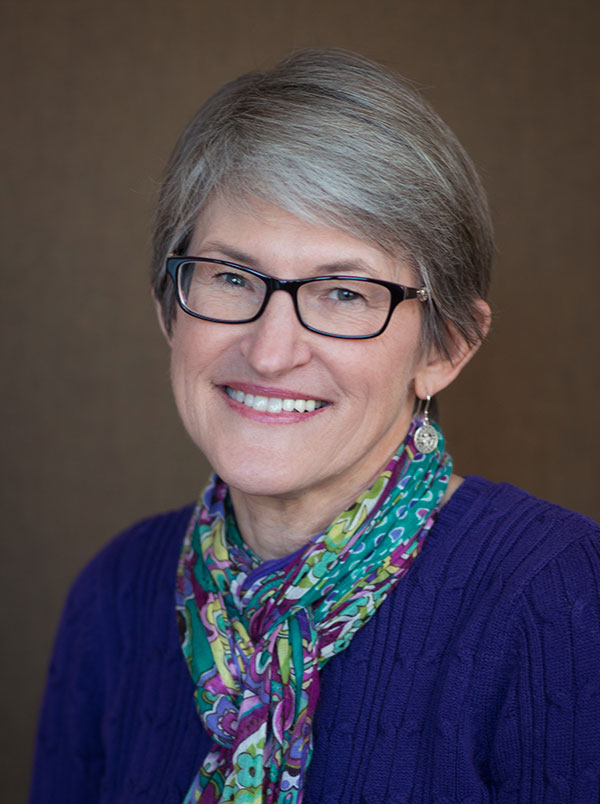 Bonnie "Boo" Ramage
Greenwood Genetic Center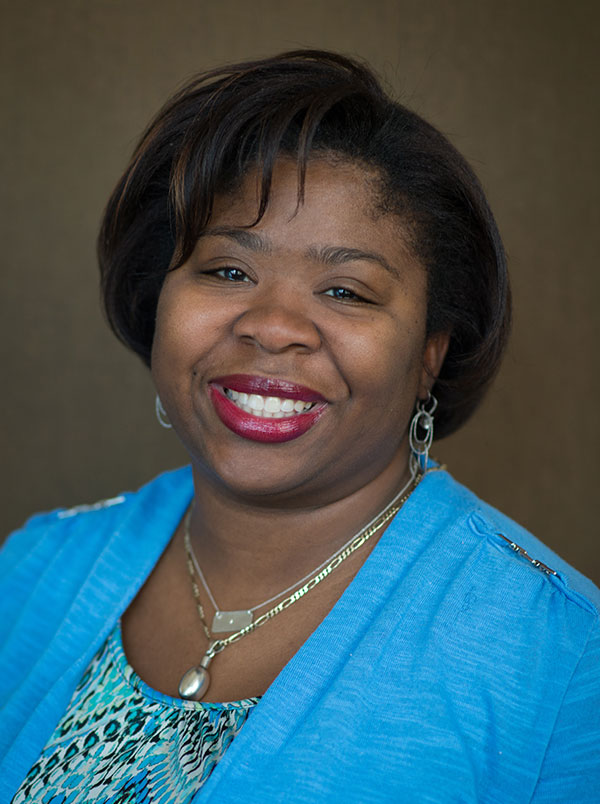 Amaryllis Turman
Capsugel