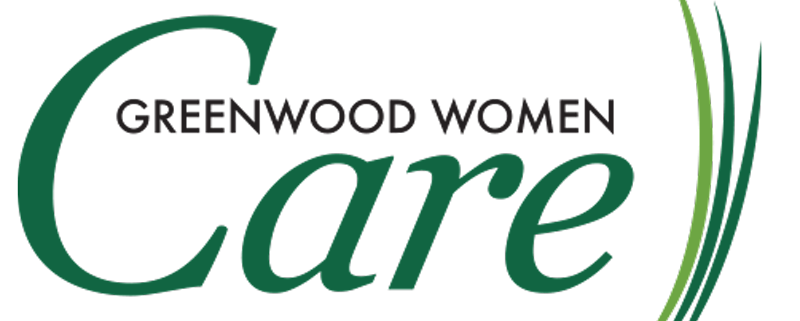 GWC 2019 Highlights, December 2019
GWC Highlights 2019
January 8, 2019   "Shake off the Winter Blues" GWC Social, held at Wild Hare Productions Theatre, including
"Scenes from Shakespeare" performed by Wild Hare's Youth Shakespeare actors
February 19, 2019   New 2019 Members' gathering, hosted by Steering and Membership Committee
Members to welcome 26 new members
February 25, 2019   1st GWC Quarterly Meeting, held at The Museum; Reception, followed by presentations
from GWC Committees and an outline of the voting process for our very first GWC Grant
Awards
March 12, 2019   GWC Presentation, "LearnŸ GiveŸ Grow- Women Building Community Through Collective
Grantmaking" at Together SC's Annual Summit, "Building Bridges" by Trentsie Williams and
Mary Woodiwiss, GWC Steering Committee Members
March 26, 2019   1st GWC Annual Meeting, held at Greenwood Genetic Center; Reception, followed by
confirmation of slate of GWC Officers and Steering Committee, annual highlights, and
celebration of our first GWC Grant Awards, totaling $47,625!
March – November 2019   GWC presentations to community groups to spread the word about GWC
May 13, 2019   2nd GWC Quarterly Meeting, held at Hospice Store; Reception, followed by our program
"Getting Your Ducks in a Row" featuring presentations by: Nancy Corley (CEO, Hospice and
Palliative Care of the Piedmont), the Hon. Travis Moore (Judge, Greenwood County Probate
Court) and Melissa Bane (Senior Client Private Advisor, Greenwood Capital)
July – November 2019   Informal home gatherings hosted by GWC Members and GWC presentations to other
community groups to introduce GWC to community women
July 2019    GWC Membership reached 123!
August 20, 2019   3rd GWC Quarterly Meeting, held at the United Center for Community Care; Reception,
followed by our program "Back to School: Tools to Succeed" featuring presentations by:
Katie Davenport (Executive Director, The Greenwood Promise) and Laura Padgett (Emerald
High School Transition teacher and Emerald High School Thrift Shop)
October 14, 2019   "GWC Fall Social", at Grand Harbor Clubhouse
November 4, 2019   4th GWC Quarterly Meeting, at The Arts Center; Reception, followed by our program
                                   "Celebrating Community Impact" featuring our eight 2019 GWC Grant recipients
https://www.greenwoodcf.org/wp-content/uploads/2017/10/gwc-logo-color-800.png
441
800
Mary Woodiwiss
https://www.greenwoodcf.org/wp-content/uploads/2016/11/gccf-logo-800.png
Mary Woodiwiss
2019-12-15 10:16:26
2022-09-20 10:40:40
GWC 2019 Highlights, December 2019