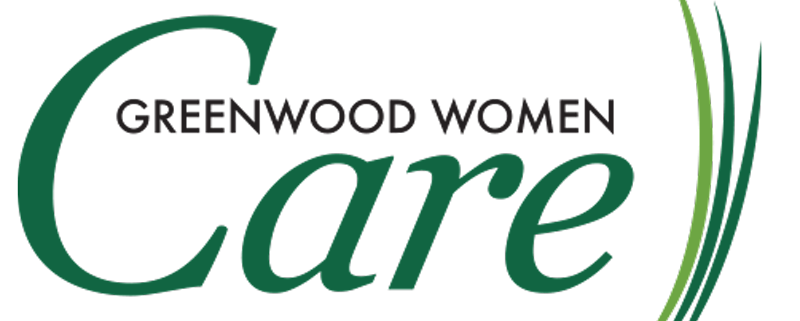 GWC Nonprofit Video Snapshots, Summer 2020
In this time of special COVID-19 precautions, Greenwood Women Care (GWC) recognizes that many of our local nonprofits have been impacted by changes in contact with the public, fundraising, and other usual activity. Meanwhile, GWC has, for the time being, suspended our gatherings which allow us to regularly feature local nonprofits in our programming and by holding Quarterly Meetings and Socials in nonprofit venues.
GWC has developed another means of drawing attention to local nonprofits! We invited local nonprofits to let us shoot a very informal video to present their mission and programs. Twenty-three organizations have chosen to participate and we are thankful for their time and attention in such a challenging season as this. (We managed this with proper social distancing, simple filming on a phone, and no cost to GWC ~ please be advised, and patient with the informal results! )
Videos appeared in 5 "sessions" of 4-5 videos each, with a new session added each Thursday, June 11-July 9.
In each line below, there is a hyperlink to the website, Facebook page, or other informational site (click on each organization's name) and to that organization's video clip (click on here). We hope this series of videos will not only serve the efforts of these nonprofits but will also help us to stay connected as Members in this time apart and continue in our mission to inform our Members and guests of issues and opportunities in our community.
Session 1 (posted on June 11)
Learn about Greenwood Pathway House here.
Learn about Piedmont Agency on Aging here.
Learn about Cornerstone here.
Learn about The Arts Center of Greenwood here.
Session 2 (posted on June 18)
Learn about The Museum and Railroad Historical Center here.
Learn about Burton Center here.
Learn about Emerald City Rotary Club (sponsors of the Dolly Parton Imagination Library) here.
Learn about Beyond Abuse here.
Session 3 (posted on June 25)
Learn about Greater Greenwood United Ministry here.
Learn about Boys & Girls Club of the Lakelands here.
Learn about Project Hope Foundation here.
Learn about Connie Maxwell Children's Home here.
Session 4 (posted on July 2)
Learn about Hospice & Palliative Care of the Piedmont here.
Learn about Greenwood Area Habitat for Humanity here.
Learn about United Way of Greenwood and Abbeville Counties here.
Learn about A Place for Us here.
Learn about Greenwood Performing Arts here.
Session 5 (posted on July 9)
Learn about Community Initiatives here.
Learn about Greenwood Community Theatre here.
Learn about Healthy Learners here.
Learn about CrossRoads Pregnancy Center here.
Learn about Cokesbury College here.
https://www.greenwoodcf.org/wp-content/uploads/2017/10/gwc-logo-color-800.png
441
800
Mary Woodiwiss
https://www.greenwoodcf.org/wp-content/uploads/2016/11/gccf-logo-800.png
Mary Woodiwiss
2020-06-10 22:00:46
2020-07-16 11:05:08
GWC Nonprofit Video Snapshots, Summer 2020