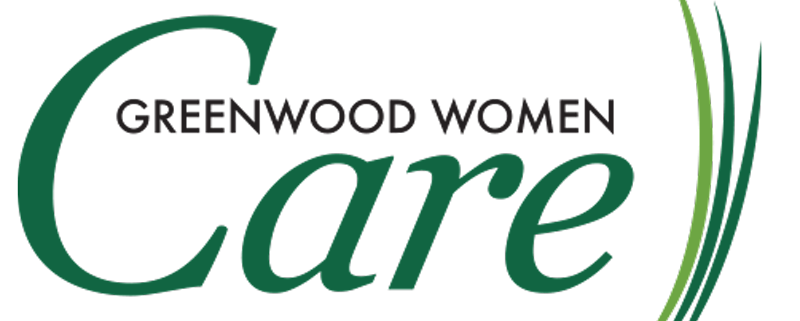 GWC 2020 Highlights, December 2020
GWC Highlights 2020
January – November 2020   GWC presentations to community groups to spread the word about GWC
January 28, 2020   "A Salsa Social"  held at The Venezuelan Spot, including Venezuelan cuisine and Salsa dancing instruction
February 11, 2020   New 2019 Members' Soup Supper, hosted by the Membership Committee to welcome our 24 new members!
February 25, 2020   GWC Quarterly Meeting, held at Harley Family Center.
Reception followed by our program "Caring for Community Members with Special Needs"  featuring presentations by: Susan Keown (Director of Quality Assurance, Burton Center), Carol Scales (Board President, Greenwood Place) and Toni Belcher (Member, Greenwood Place)
March – November 2020 Meetings for the full membership and guests were suspended due to Covid-19 precautions. GWC Committee meetings were held virtually.
April 2020   GWC Member Directory (with photos) shared and GWC Instagram launched!
June 11 – July 9, 2020   GWC Nonprofit Video Snapshots featuring 23 local nonprofit organizations who responded to our invitation to participate. Videos were shared with our Members, guests email list, and nonprofit participants and posted on our webpage, Facebook, and Instagram accounts.
June 30, 2020   Letter to the Editor, from GWC Co-Chairs on behalf of the GWC Steering Committee, published in the Index Journal
June 23, 2020   Grant Writing 101 workshop presented by the Grants Review & Awards Committee members to 30 participants from local nonprofits at no charge
August 18, 2020   GWC Quarterly Meeting, held virtually. Program "A Greenwood Icon: The Legacy of Dr. Benjamin E. Mays"  featuring a virtual tour of the Benjamin E. Mays Historic Site, presented by Chris Thomas (Director, Benjamin E. Mays Historic Site)
August 1 – 31, 2020   GWC 2020 Grant Applications received
August – November 2020 New memberships for 2021 are already coming in!
October 19, 2020   "Kick Off the Vote!"  informational, interactive meeting for Members, held virtually
October 19 -21, 2020   Member voting on 2020 grant requests – ranked voting online
October 28, 2020   GWC 2020 Grants Announced! $74,000 awarded to 10 local nonprofit organizations
November 16, 2020   4th GWC Quarterly Meeting, held virtually. Program "Lighting the Way with Literacy"  featuring Teresa Goodman, Community Initiatives, and Pattie Fender, Greenwood County Public Library
December 31, 2020   GWC 2021 renewal due date
https://www.greenwoodcf.org/wp-content/uploads/2017/10/gwc-logo-color-800.png
441
800
Mary Woodiwiss
https://www.greenwoodcf.org/wp-content/uploads/2016/11/gccf-logo-800.png
Mary Woodiwiss
2020-12-01 09:00:48
2020-11-30 18:21:33
GWC 2020 Highlights, December 2020